We are one of the longest-established and largest youth football clubs in Middlesex.
We currently have over 550 players.
We have 31 boys teams and 10 girls teams.
They play in the Harrow Soccer Sevens, the Harrow Youth League, the Wycombe & South Bucks League, the 

Capital Girls League

, the Bucks Girls Football League and the Herts Girls Football Partnership

.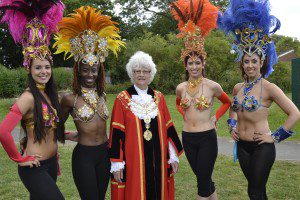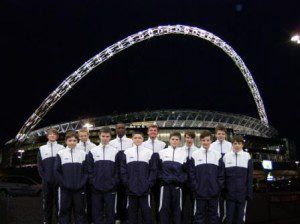 Football Quizzes
Think you know a lot about football? Put your knowledge to the test by doing one of our football quizzes.
New Pitch Layout for 2014/15
We now have 10 pitches at Kings College Field. Four are on the cricket club side of the road and six are on the hockey club side. Click here for full details.