Ruislip Rangers Summer Football Camps
Our 3-day Summer Holidays Football Camps during August are open to all boys and girls aged between 4 and 12.
Location: King's College Playing Fields, King's College Road, Ruislip, HA4 7JZ
About this Event
The Ruislip Rangers Football Camp will be run in association with our coaching partners, NextGem Academy. The emphasis will be on fun and learning. The boys and girls will take part in training sessions run along similar lines to professional football academies. The children will take part in skill sessions to improve their technique and will develop their understanding of the game.
COVID-19: All sessions will be conducted in accordance with the Ruislip Rangers COVID-19 Safety Procedures. These are in line with FA guidance and have been approved by Hillingdon Council. Full details can be found at: www.ruisliprangersyfc.org.uk/covid-19
Note – the boys and girls don't have to be Ruislip Rangers players to take part.
Dates & Times
WEEK 1
Wednesday 5th, Thursday 6th & Friday 7th August 2020
9am to 3pm
WEEK 2
Wednesday 12th, Thursday 13th & Friday 14th August 2020
9am to 3pm
WEEK 3
Wednesday 19th, Thursday 20th & Friday 21st August 2020
9am to 3pm
WEEK 4
Wednesday 26th, Thursday 27th & Friday 28th August 2020
9am to 3pm
Prices
£59 per week (includes £4.00 booking fee)
£215 for all 4 weeks (includes £15.00 booking fee)
Ages
Boys and girls aged 4 to 12 can attend
About NextGem Academy
NextGem Academy is run by coaches who have professional footballing experience – Dylan Kearney and Lewis Cole. The company currently coaches our Under 5s/6s and one of our Under 17s teams.
All NextGem Academy coaches:
have FA Coaching Qualifications
are DBS Checked
are trained in FA Safeguarding and Emergency Aid procedures
Links
Instagram, Twitter & Facebook – @NextGemAcademy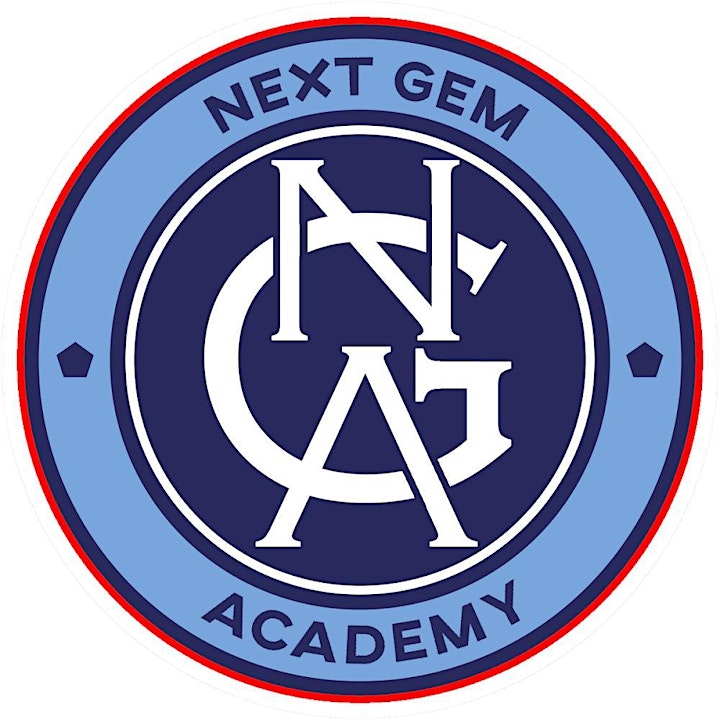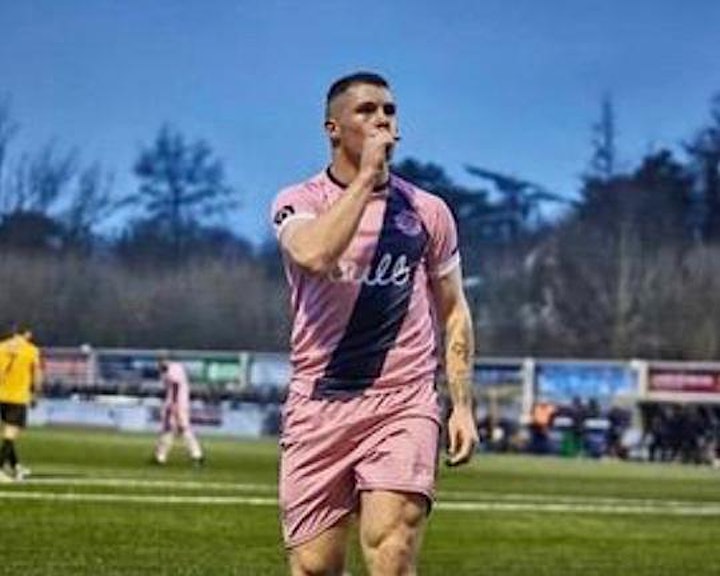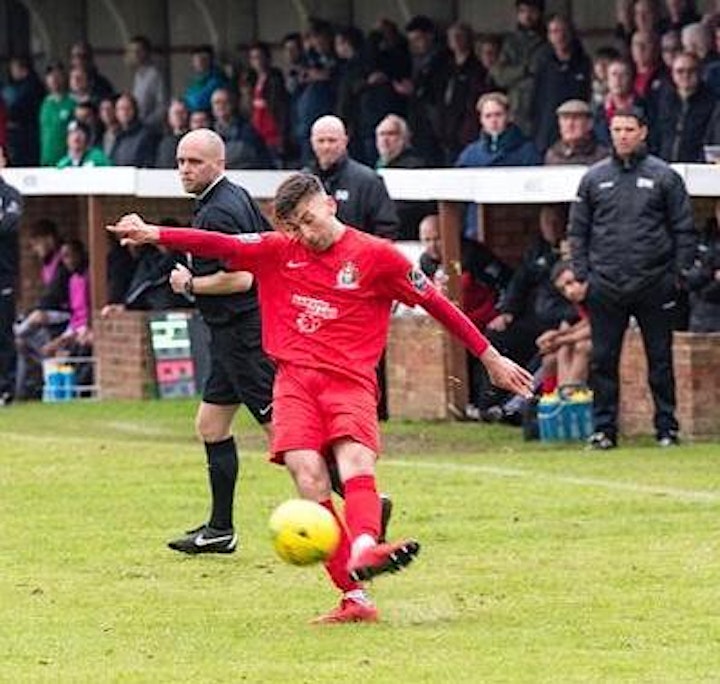 oon